Office Coffee
Office Coffee Service in Poplar Bluff
A good cup of coffee helps get the day started right and keeps your office running smoothly – at Greenwall Vending we supply not just good coffee but the best coffee.
Our extensive coffee program offers a wide range of name brand teas and coffee including: Lipton, Bigelow, Nestle, Starbucks, Seattle's Best, Folgers and our very own private label, which gives our customers a higher quality coffee without a higher cost.
We have what you are looking for
Assorted Coffee
Sweetners
Greenwall Vending Coffee
Peet's Coffee
Teas
Cups
Folgers
Hot Chocolate
Stir Sticks
Pods
Flavored Creamers
Creamers
Filters
Starbucks
Lipton
Sugars
Paper Plates
Water Filtration
Bigelow
Water Filtration Service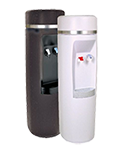 Science shows that a well hydrated brain performs better. Help keep your staff operating at their highest efficiency by offering filtered water. At Greenwall Vending our bottle-less water filtration systems dispense both hot and cold water whenever you like and can be directly connected to your water supply. And with both counter top and floor standing models you can offer your employees fresh, clean water from whatever space you have available.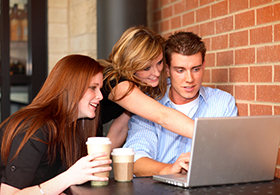 A Variety of Choices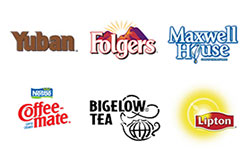 Single Cup Solution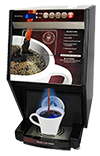 It's been said that the perfect cup of coffee is different to everyone (sometimes it's not even coffee but hot cooca or tea). Make everyone in your office happy by placing a single cup brewing option in your break room.
Did You Know?
Whether you're looking for traditional brewers, single cup options or water filtration Greenwall Vending has what you need and will help customize an office coffee service to best fit your company/organization's unique needs.
For more information on our coffees, brewers or to learn how a quality office coffee program can increase company morale and your bottom line call us at (573) 429-0638 or email us at info@greenwallvending.com..
Our service area includes but not limited to: Poplar Bluff, Dexter, Cape Girardeau, Sikeston, Southeast Missouri, Northeast Arkansas, Farmington, Doniphan, New Madrid, Kennett, and Northeast Arkansas, Paragould, Arkansas and Jonesboro, Arkansas.