Products
Vending Machines in Poplar Bluff
At Greenwall Vending whether you're considering vending for your employees, customers, faculty, students, visitors, members, congregants, travelers – we have something for everyone!
When you choose Greenwall you choose machines that are:
Clean and reliable
Installed and maintained at no charge
Stocked with a wide range of favorite snacks, beverages, and fresh foods (including healthy options)
Service on a regular schedule
Equipped with the latest technology
Fixed quickly if in need of repair
Available for subsidy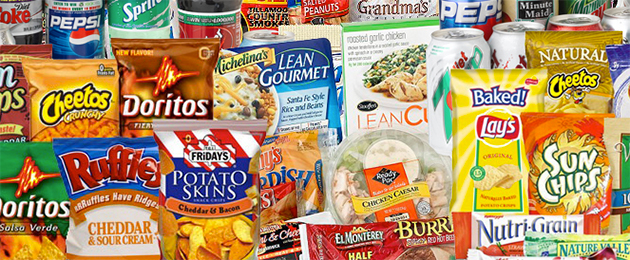 In other words with a full line of state of the art vending equipment Greenwall Vending has everything we need to build a perfect snack and beverage program to fit your unique market/industry's needs.
So if you are looking to increase company morale/productivity by offering delicious on site meal options, offer healthy snacks to your students, or supply a cold beverage to your guests you can find what you're looking for at Greenwall Vending.
For more information on our healthy snacking options, our state of the art equipment or on any of the services we supply please call us at (573) 429-0638 or email us at info@greenwallvending.com. one of our team members will be happy to discuss creating a customized service to meet all your company's break room needs.
Our service area includes but not limited to: Poplar Bluff, Dexter, Cape Girardeau, Sikeston, Southeast Missouri, Northeast Arkansas, Farmington, Doniphan, New Madrid, Kennett, and Northeast Arkansas, Paragould, Arkansas and Jonesboro, Arkansas.
State-of-the-Art Equipment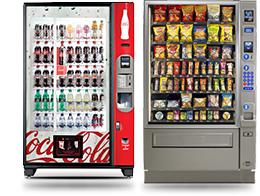 We Offer Cashless Vending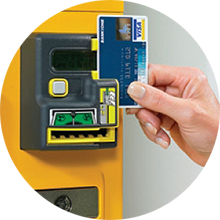 Healthy Options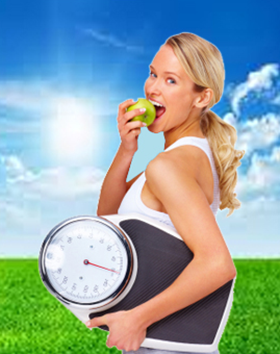 Click here for more info.