Food
Food Vending Machines in Poplar Bluff
Keep your employees happy, healthy and productive with one of Greenwall Vending's fresh food machines.
With over 450 varieties of sandwiches, wraps and salads to choose from your employees are sure to find a delicious option for breakfast, lunch or dinner to satisfy whatever they are craving.
*Because of our dedication to vending fresh product not all locations who request a fresh food machine may qualify for one.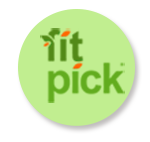 At Greenwall Vending, we've partnered with a USDA approved commissary that focuses on preparing and delivering fresh food. And because of their close work with NAMA (the National Automatic Merchandising Association), in addition to being fresh, a large selection of our fresh foods are delicious and healthy, meeting Fit Pick standards.

Request a fresh food sampling for your business call today at (573) 429-0638!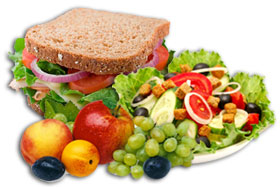 FRESH FOOD
A Great Solution
for a Variety of Locations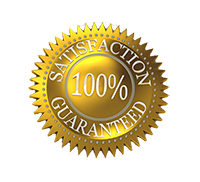 Greenwall's fresh/frozen food machines are great for schools, hospitals, offices in remote locations, emergency dispatch centers or plants where your employees work hours when other food options are not available.
Call us today at (573) 429-0638 or email us at info@greenwallvending.com to see if your business/organization qualifies for a fresh/frozen food vending machine. If you do qualify, one of our team members will be happy to discuss customizing a menu to fit your company's unique needs.
Our service area includes but not limited to: Poplar Bluff, Dexter, Cape Girardeau, Sikeston, Southeast Missouri, Northeast Arkansas, Farmington, Doniphan, New Madrid, Kennett, and Northeast Arkansas, Paragould, Arkansas and Jonesboro, Arkansas.